Rihanna has fibhia of both wather and fish.
There are most famous stars have phobias.Phobia is a kind of fear.The phobia can,t be avoided
entirely.There i show most famous stars which have phobia.
Katie Price has phobia of bathroom and doesn,t deal with toilet phobia.
Cameron Diaz has a phobia of door knobs.
Jennifer Aniston has phobia of flying bacause she was catch in bad strom.
Comedian Jim Jeffries is afraid of bananas.
Justin Timberlake is scared of sharks, snakes and spiders .
Johnny Depp has fear of clowns, "ever since I had nightmares of them as a kid. I
used to see their faces leering at me."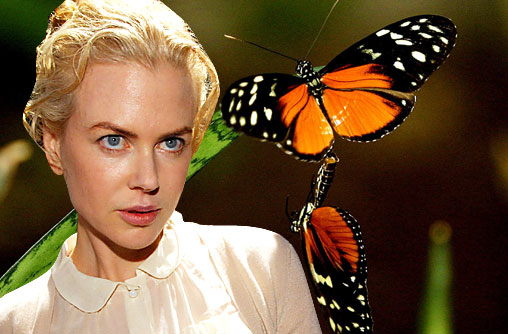 Nicole Kidman is terrified of butterflies.
Michelle Pfeiffer is fear of water.
Orlando Bloom has a fear of pigs.
Pamela Anderson doesn't like mirrors.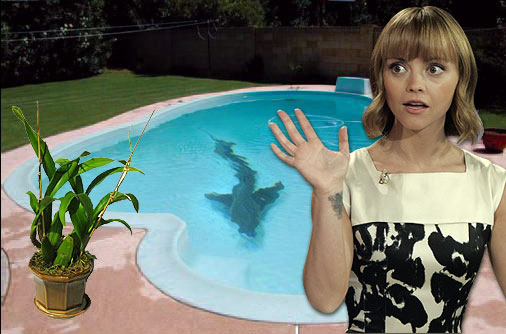 Christina Ricci has fear of shark and seared of ghost,gerbils and house plants.
Macaulay Culkin hates leaving his New York apartment.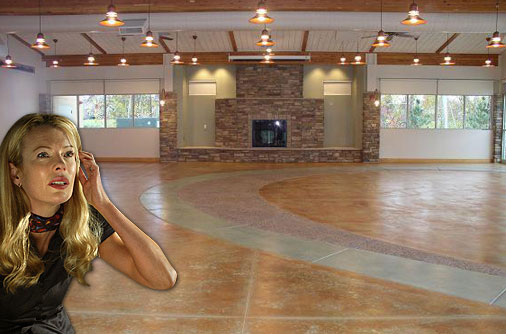 Kim Basinger is fear of an open spaces.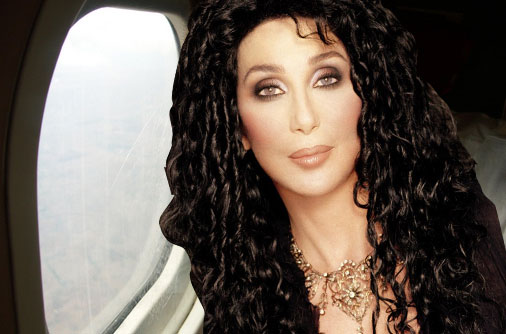 Vher can,t stand to fly.
Agnetha Faltskog has phobia of heights, flying, open spaces and crowds.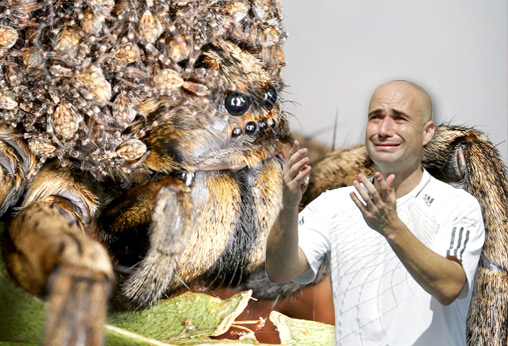 Andre Agassi is scared of spiders.